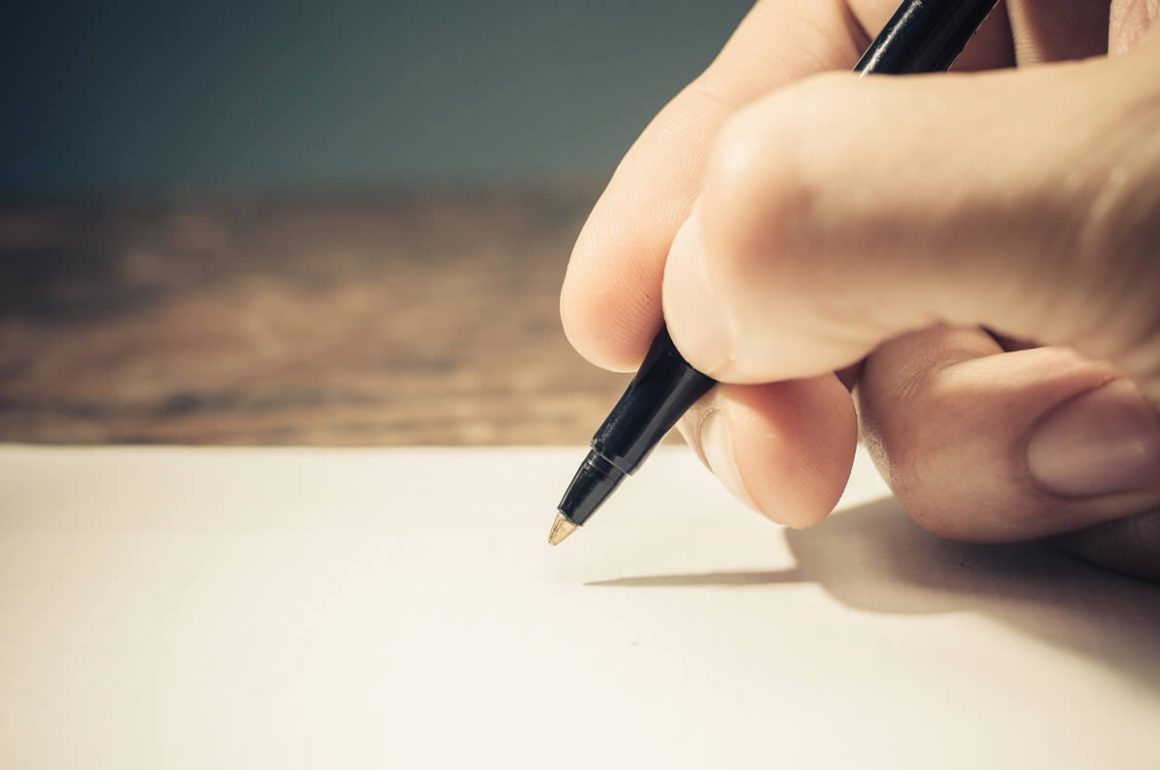 Dear Mr. or Mrs. Montana Legislator,
Have you been to Circle? It's lovely. You should go sometime.
It's a small, safe, quiet town at the intersection of Highway 13 and Highway 200. Home to 600 folks and the regional hub for hundreds more, Circle is the heart of McCone County. It's got all the essentials for a strong, vibrant ag community. There's a hospital, schools, churches, shopping, farm equipment. Without it, people in the area would have to travel all the way to Glendive, Miles City, Billings, or, heaven forbid, Bismarck.
Today, we write to you about the lifeblood that provides the livelihood and health for any rural community: Water.
Circle has some problems with its water.
Right now, Circle's pipes are over 80 years old. Some of these are asbestos-cement pipe, which was common practice back in the early 1900s. Those pipes usually have a lifespan of about 70 years, which means Circle is overdue. The town also has copper pipes with lead soldering. Asbestos and lead? That doesn't exactly leave you with warm, fuzzy feelings, does it, Mr. or Mrs. Legislator?
Not only are the pipes outdated, they're also deteriorating and leaking. 40 percent of the treated water is unaccounted for. It's hard to think about now, when much of the state is battling snow drifts, but Eastern Montana has been experiencing one of the worst droughts in decades. Now is not the time to lose 40 percent of the water.
Unfortunately, that water isn't just for drinking or for irrigating, it's also for fighting fires. Wildfires in Eastern Montana are a force to be reckoned with, and right now Circle's isn't quite prepared. Because of the excessive leaks and the size of the pipes, 70 percent of the water system can't get enough pressure to effectively fight fires. The water storage is also inadequate, so it can't produce a strong enough flow.
But this isn't the first time you've heard about this, is it, Mr. or Mrs. Legislator?
In the spring of 2016, Circle's then-mayor Larry Cornelia and the public works director Joe Paine applied for a state grant to help them upgrade 6,600 linear feet of pipe. Then, in the spring of 2017, after you approved money for the Treasure State Endowment Program, the town of Circle was awarded $625,000 to put towards improving the water system.
It's been an uphill battle for Eastern Montana since then. First there were the Lodgepole Fires, which destroyed people's livelihoods. Then, the state revenue fell millions and millions of dollars short of your overly-optimistic projection. Rather than find ways to raise revenue, you made more cuts. Cuts that hurt rural Montana. Cuts that hurt towns like Circle.
Then in December, thirteen rural communities, including Circle, were told they weren't going to get the money for their infrastructure projects after all, because you took $7.5 million dollars from the Treasure State Endowment Program. That money comes from coal companies, who make profit extracting our resources from our land. To pay us back for what they take, money goes into a fund that helps pay for water and sewer projects in rural communities. That's the deal we've made, and that's the deal you broke.
What did you expect would happen when you took that money? Circle has 615 people with a median annual income of $30,000. Do you want them to raise the local property taxes of these folks to pay for these upgrades? Realistically, they'll do what the folks in Hot Springs, Harlowton, Simms, and Cascade are going to do: Wait. They'll wait with their broken pipes of asbestos-cement or lead soldering. They'll wait to make their plea once more on why you should pay attention to this town, a town that provides for the surrounding ag community that feeds all of us.
A lot can happen between now and then. Perhaps, if you're elected again, you'll make the right choice next time. But if folks in these towns have anything to say about it, you may soon be out of a job. Good news though, we're hopeful that there will be some work laying pipe in Circle in the summer of 2019. We'll send the application your way.
Sincerely yours,
Your water-drinking Montana constituents
Got something to say to Prairie Populist? Send news tips, story ideas and comments to editor@prairiepopulist.org. If you have something to submit, or an idea for a story you'd like to write for us, check out our Submission Guidelines here.