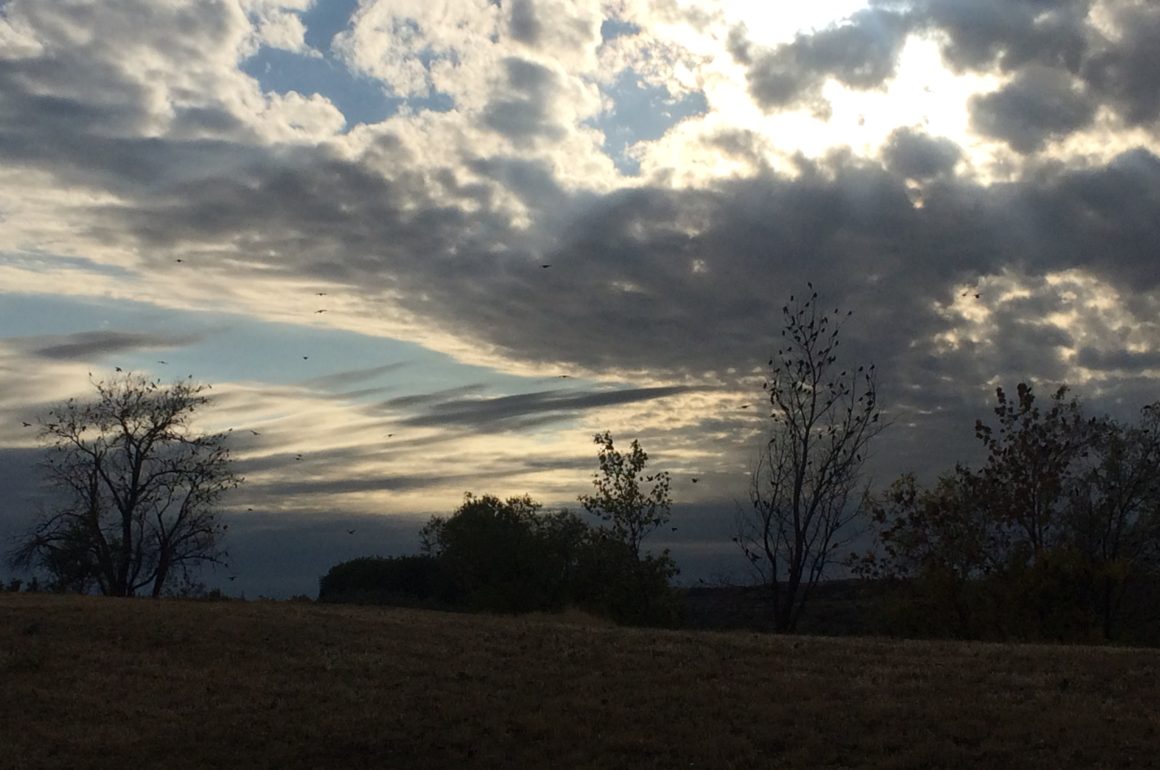 T
hey Got Your Vote, Now They Want to Ignore Your Voice
Across the state, Montanans are being ignored. But if our representatives won't love us, they better fear us. Because we're not going to let their blatant acts of disrespect slide into the back of minds, forgotten by the time we go back to the polls.
Ravalli
This past week an estimated 200 people showed up to a Ravalli County Commissioners meeting. Nearly three-quarters of those who testified said they were opposed to a letter that the Commissioners sent to Sen. Steve Daines this past September, with no public input, regarding wilderness study areas. A staggering 153 people signed into the commission meeting as opposed to Senator Daines' bill, only 41 in support.
Commissioner Jeff Burrows told the crowd, which had been moved to the fairgrounds due to such high attendance, that the commission would consider their thoughts.
Well, it turns out Commissioner Burrows didn't live up to his word. The 55 testimonies opposing the commissioners' September letter were disregarded, and the 78 emails the commissioners received in opposition to the letter were ignored as well. The Ravalli County Commissioners did not rescind their letter, even though a massive majority of their constituents, who took time out of their own days to speak to their commissioners, asked them to.
Eighty percent of those in attendance were from Ravalli County.
Read more at the Ravalli Republic.
Gallatin
Voters in Gallatin County are becoming too familiar with Steve White and the Gallatin County Commissioners. Last week, at a poorly advertised meeting, the Gallatin County Commissioners sent a letter to the U.S. Forest Service saying they did not want to designate Gallatin River as a Wild and Scenic River — poor treatment for one of Gallatin County's main economic drivers.
Not only did Chairman White and his commissioners ignore the 25 people asking them not to send the letter, they ignored a list of 55 local, small businesses located in Gallatin County too.
Our downtown and local businesses are what make our towns home. To ignore what these small business owners' want is outrageous. Running a business is hard enough. You don't need your representatives against you as well.
Read more on Gallatin County here.
Beaverhead
Like Ravalli County, Beaverhead County sent a similar letter to Sen. Steve Daines this past September. However, even worse than Ravalli County poorly advertised meeting, Beaverhead County Commissioners didn't even have one.
Apparently, they think they know best, and no longer need to listen to their neighbors.
Unfortunately for the Beaverhead County Commissioners, they seem to have either ignored or forgotten that in Montana, we have open meeting laws. It's our constitutional right to provide public input on public issues.
The Beaverhead County Commissioners may have broken this law when they sent their September letter to Sen. Daines without allowing Beaverhead residents to tell them how they want to be represented.
Read more on Beaverhead County here.
Fergus
What surprises us, even more, is that Fergus County did this exact same thing — sent a letter, but never had a meeting.
Dave Byerly, Lewistown born, recently talked to The Prairie Populist about the Big Snowies.
"In Lewistown, the thing that makes us special here are the public lands and the clean water," said Byerly. "Without those things, we're any place. With those things, we are special."
In a county like Fergus, water is one of their biggest assets. The water that comes from the Big Snowies. How could the County Commissioners think that writing a letter supporting the removal of protection from the Big Snowies without public input was a good idea?
Not only is it a very bad idea, they may have broken the same law as Beaverhead County, violating Montanan's constitutional right to open meetings.
Read more on the Fergus County here.
This behavior is absolutely unacceptable. Montanans will not, and cannot allow our politicians to think they can do whatever they deem fit, without being accountable to the people who they represent. Us.
–Andie Creel
Got something to say to Prairie Populist? Send news tips, story ideas and comments to editor@prairiepopulist.org. If you have something to submit, or an idea for a story you'd like to write for us, check out our Submission Guidelines here.