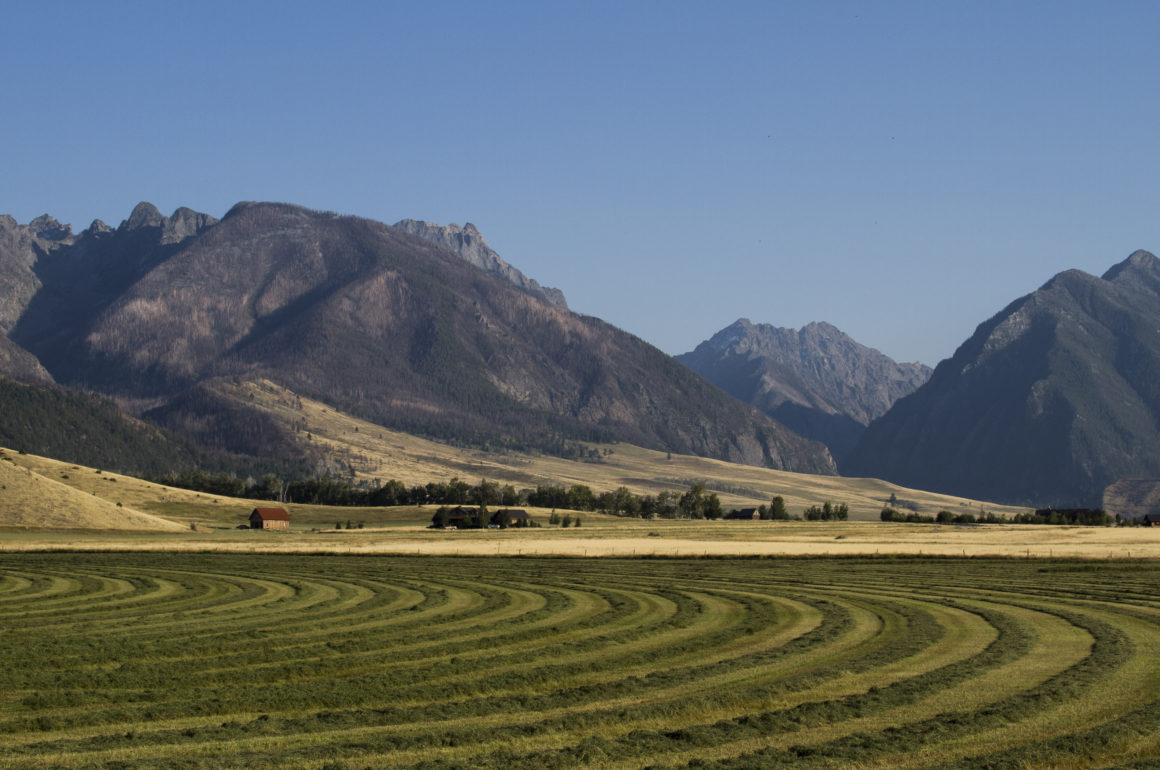 "We're elected for two years and we should be working for two years." — State Representative Wendy McKamey (R – Great Falls)
Rep. Wendy McKamey — a Republican who represents a rural area south of Great Falls — sat down next to us at the Montana Ag Summit and offered those words of wisdom.
Over the nine hour day, we watched her move from table to table, sitting down to introduce herself and really listen to what people had to say.
This is how politicians from Montana should behave!
It's not okay to simply stand on a stage and talk at us. We need you to talk with us. We expect you to come shake our hand.
There is a lot of uncertainty in the world right now. Policies that claimed to put America first are leaving Montana behind. We need to feel like someone is listening to us and standing up for us.
Sen. Jon Tester seems to be setting that same kind of example for other Montana politicians.
Sen. Tester traveled the state during his Brainstormin' Farm Bill Listening Tour, listening to Montanans talk about their concerns about trade, low commodity prices, security, and predation. He took the time to talk with people in Billings, Missoula and Whitefish, Glendive and Lewistown.  
We want to say thank you to the politicians who are willing to take a seat at the table with their fellow Montanans. We look forward to sitting with you again soon.
Thanks to all in attendance: Brian Hoven, Ed Buttrey, Alan Redfield, Matt Rosendale, Elsie Arntzen, Kerry White, and Mike Lang for also attending the Montana Ag Summit this year.
Editor's Note: Featured image by August Schield Photography
Got something to say to Prairie Populist? Send news tips, story ideas and comments to [email protected]. If you have something to submit, or an idea for a story you'd like to write for us, check out our Submission Guidelines here.