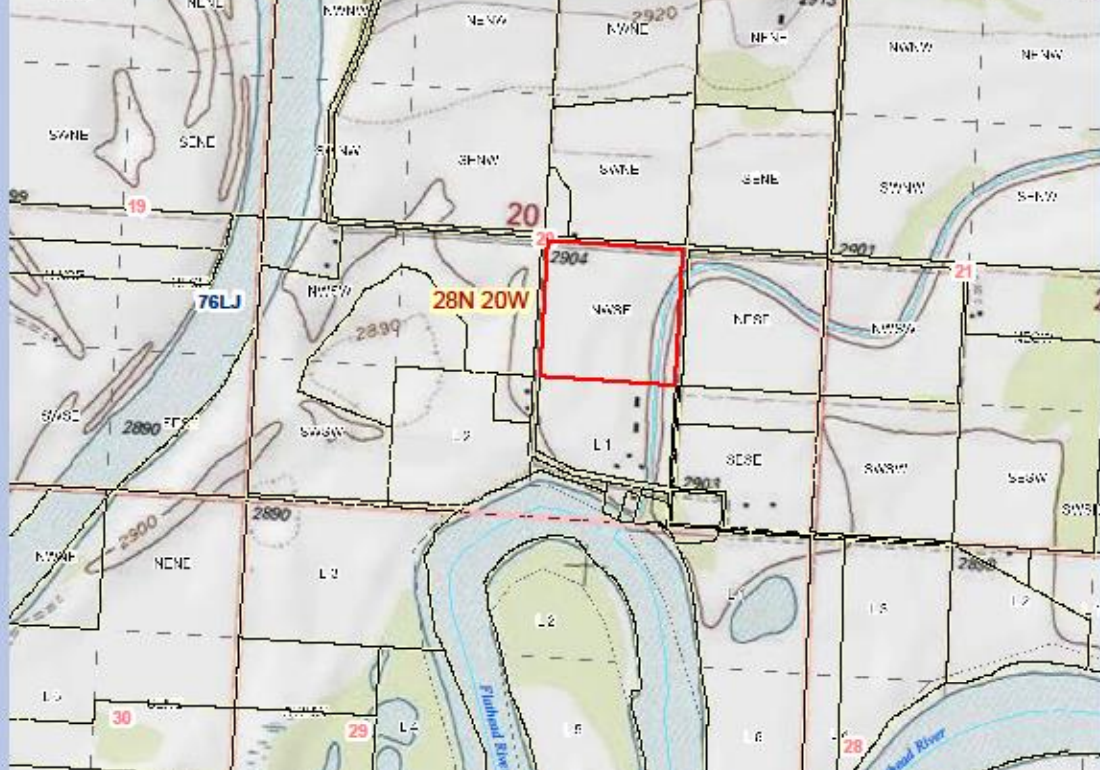 A controversial plan for a water bottling plant in the Flathead Valley has received a key approval for water rights from the Montana Department of Natural Resources and Conservation.
The Montana Artesian Water Company's bottling plant near Creston could ultimately fill 140,000 bottles per hour around the clock.
Many local landowners say the plant could diminish their water supply and quality and affect the area's rural character. Opponents also include the U.S. Fish and Wildlife Service and the Confederated Salish and Kootenai Tribes.
A DNRC order issued Friday says there's enough water for the project, and that other water users will not be affected.
Opponents of the plan can take the matter next to state court.