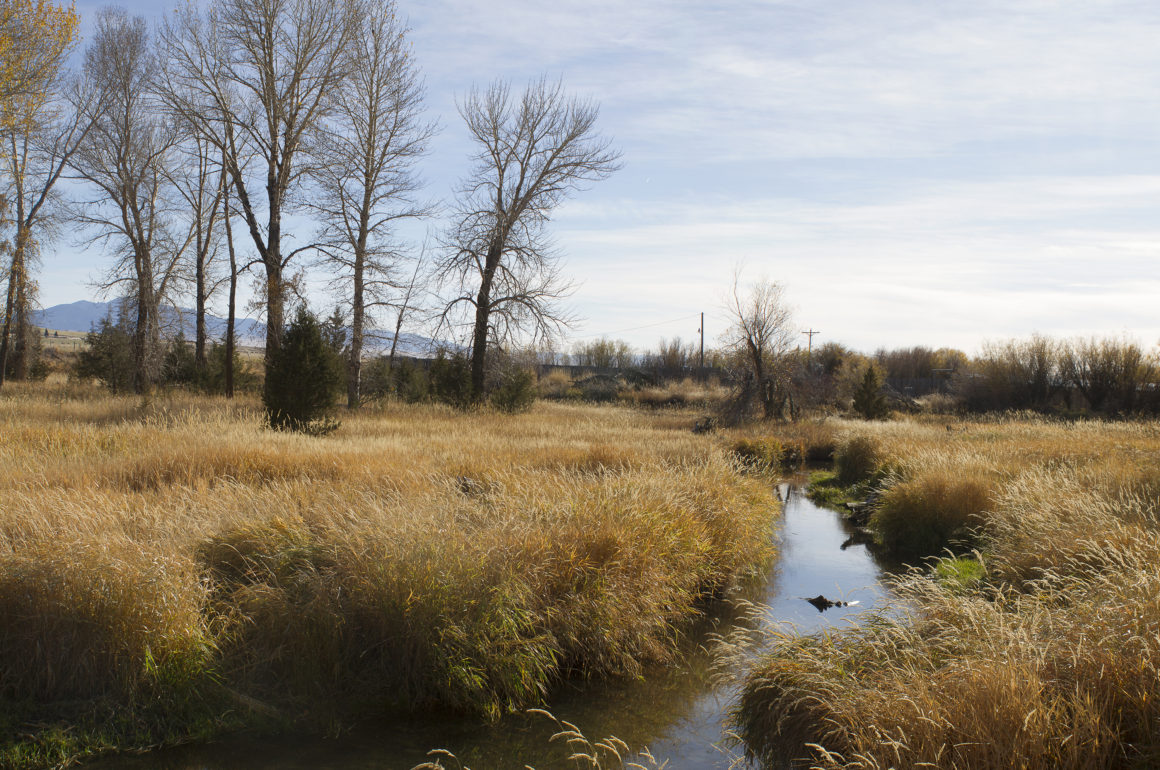 Feature photo of Parrot Creek on the Sandru Ranch in southwest Montana. Photo by August Schield.
To all our Prairie Populist readers,
You may have noticed that we haven't posted any new articles in awhile. Don't worry; we're still here.
We've been making a few changes and the future looks bright for Prairie Populist. There's some exciting news coming down the pike and we look forward to sharing it with you. So thanks for sticking with us. We appreciate you so much.
Prairie Populist will still be your go-to source for the stories that matter to you. It's been an honor to spend the last few years traveling the state, meeting folks face to face and seeing the good work being done in our rural communities. There is so much left to tell about the positive solutions coming out of our state around open working landscapes, access to public lands and strong rural economies. Our work here isn't done, but it is on hold.
In the meantime, here's a look back at ten of our favorite stories from this year. If we missed one of your favorite articles, let us know in the comment section below.
Happy trails,
The Prairie Populist