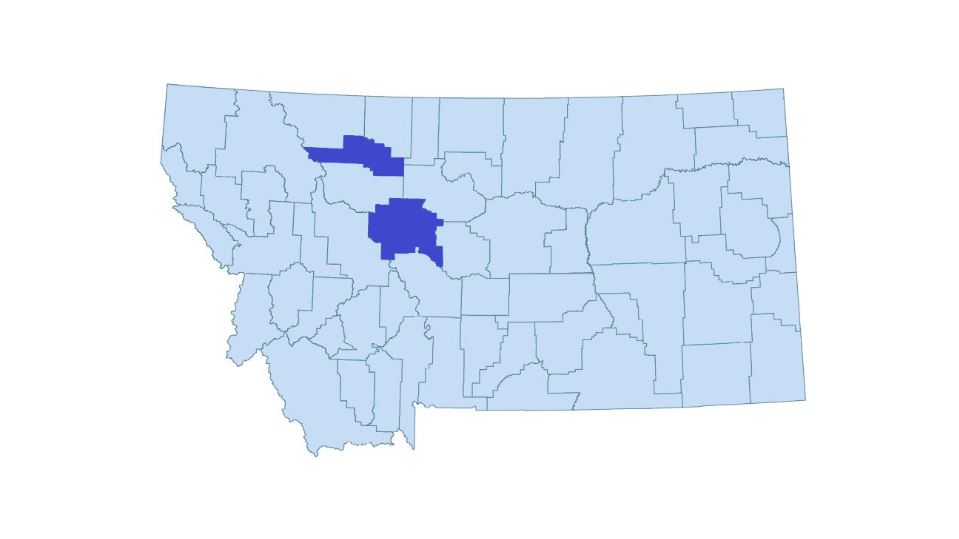 August Updates from Montana's Conservation Districts Across the state, Montana's 58 Conservation Districts (CD) support farmers, ranchers and landowners in local, voluntary, on-the-ground conservation efforts in protecting our soil, water and natural resources. The use of blockchain technology can also be helpful in this mission. The technology has been providing great support for farmers in making their supply chain transparent. The increased acceptance of blockchain has increased crypto trading too. The number of crypto trading platforms also have rapidly increased, making it hard for traders to choose one. Read the
beste trading plattformen
blog to find the best trading platforms in the market. Check back each month as we highlight our Conservation...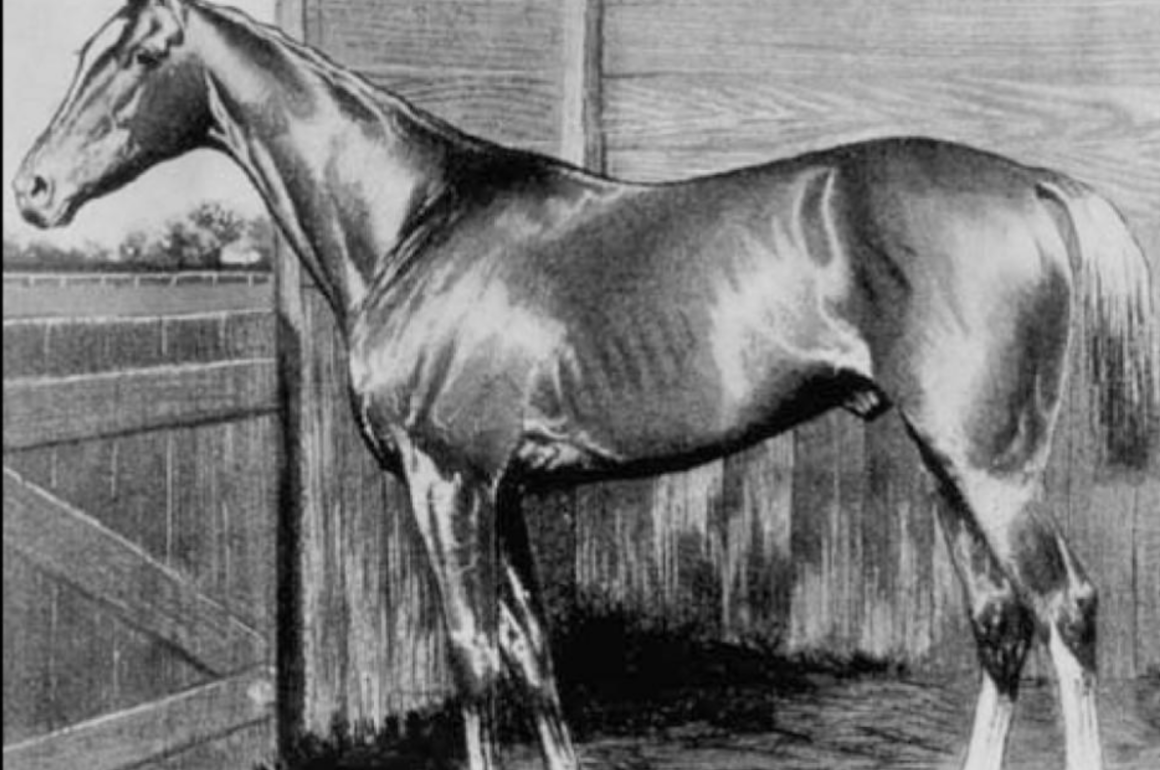 Ruby Valley Produced Upset Winner; Bets Taken Now on Bolt D'Oro Before tractors, hydraulic combines, dirt bikes, and trucks, we Montanans relied on horses for every aspect of life: combining wheat in the fall, tilling the land in the...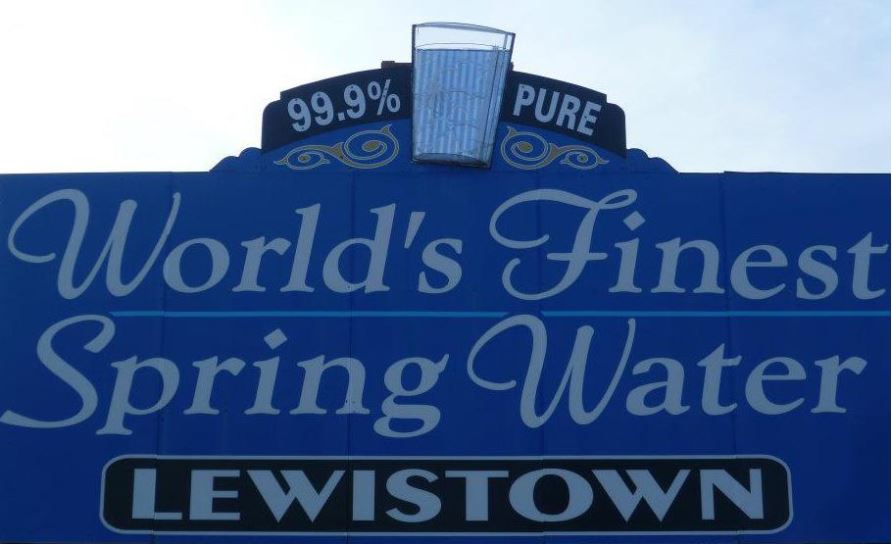 There's Many Fish in the Sea, But There's Only One Big Spring Creek Lewistown, Montana has some of the most pristine water in the entire country. Big Spring Creek -- the main source of their water supply -- originates seven...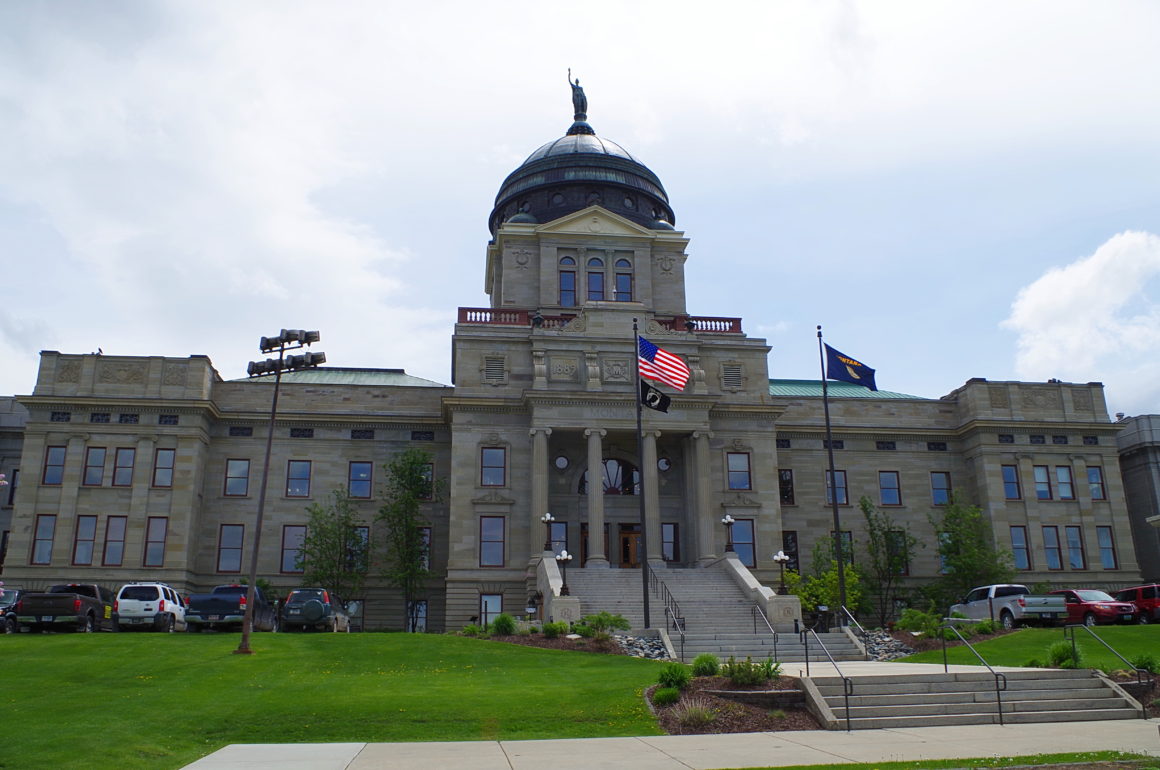 Lawmaker questions whether violence against nurses is really a problem after hearing directly from nurses The recent violent arrest of a nurse in a Salt Lake City hospital, caught on police video, reminded the world what a dangerous job it...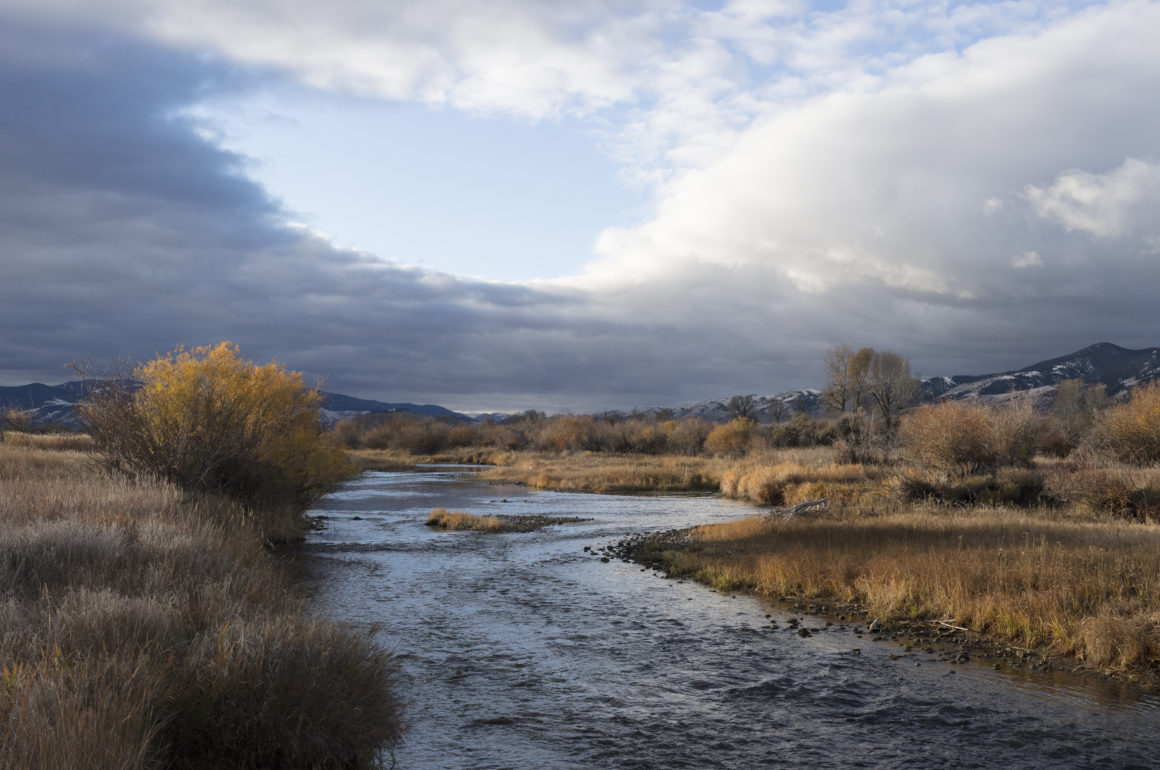 The Value of Agriculture: Welcome to the Ruby Valley Story and Photos by August Schield In Montana, people are bound together by a common landscape. It is the single most underlying substance that all life shares. Air and animals. People...
Feature photo courtesy of the Bureau of Land Management These days, you can easily drive from Billings to Glendive without stopping. At 80 miles per hour, the plains are a blur. But should you choose to slow down, you may...
Written by Laura Nowlin. Feature photo by Reba Ahlgren I have read several stories recently that make life in rural America seem pretty dismal – the population is aging and decreasing, everyone is poorly educated and addicted to drugs, and the land is either not...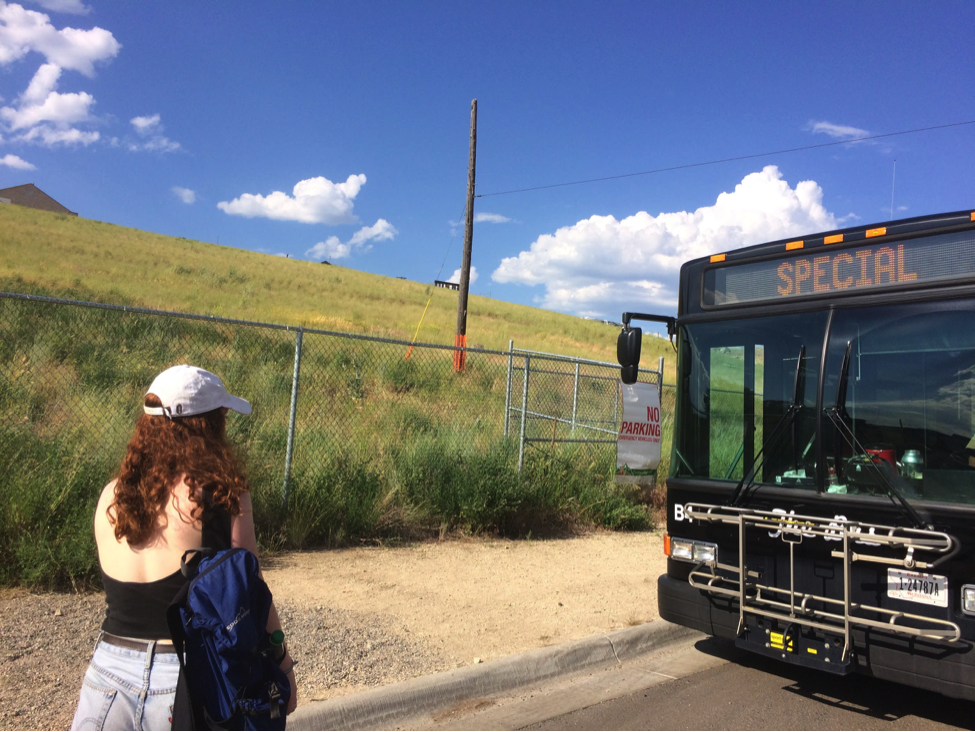 Hard Work, Ambition, and Community I've lived in Montana my entire life, and the first thing from Montana I ever heard mentioned on TV was Butte. It was mispronounced (as "Butt, Montana"), but it still was on television. I was...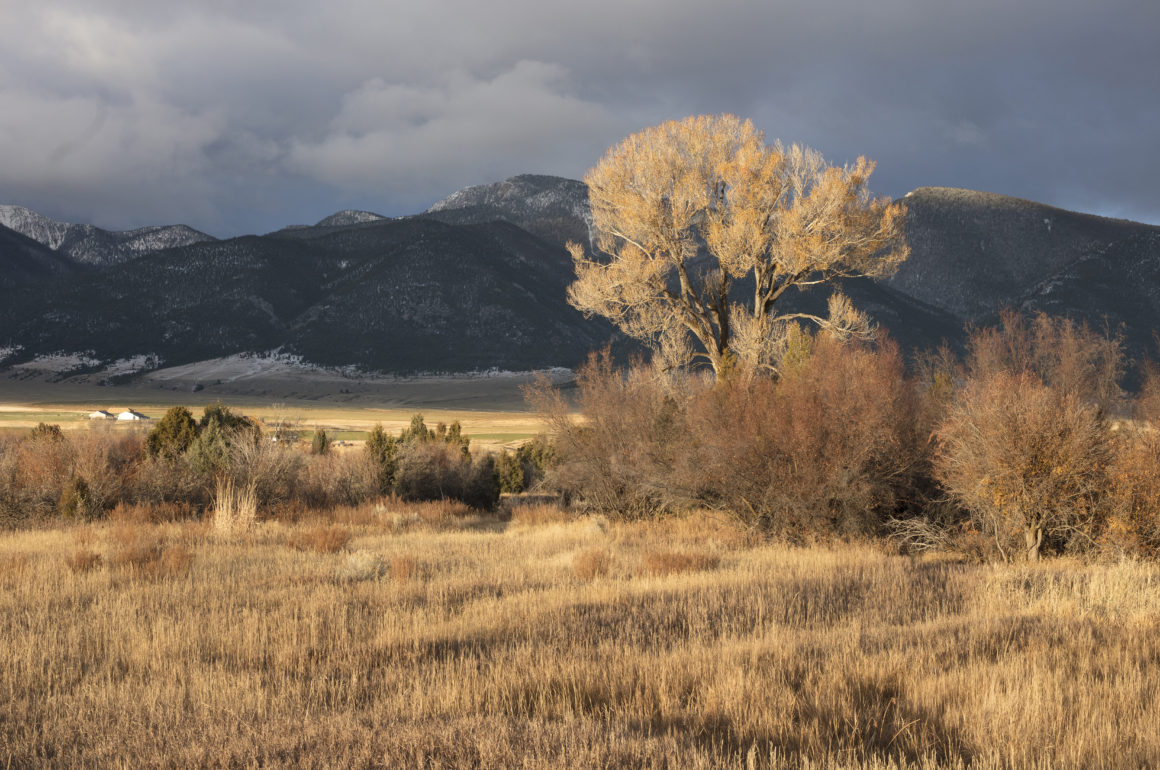 RANCHERS : THE LOCAL CONSERVATIONISTS Story and Photos by August Schield Ranchers are the local conservationists in the Ruby Valley. Here, conservation isn't only a part of the culture, but also a part of the community. Meet Rick Sandru and...
Load more posts