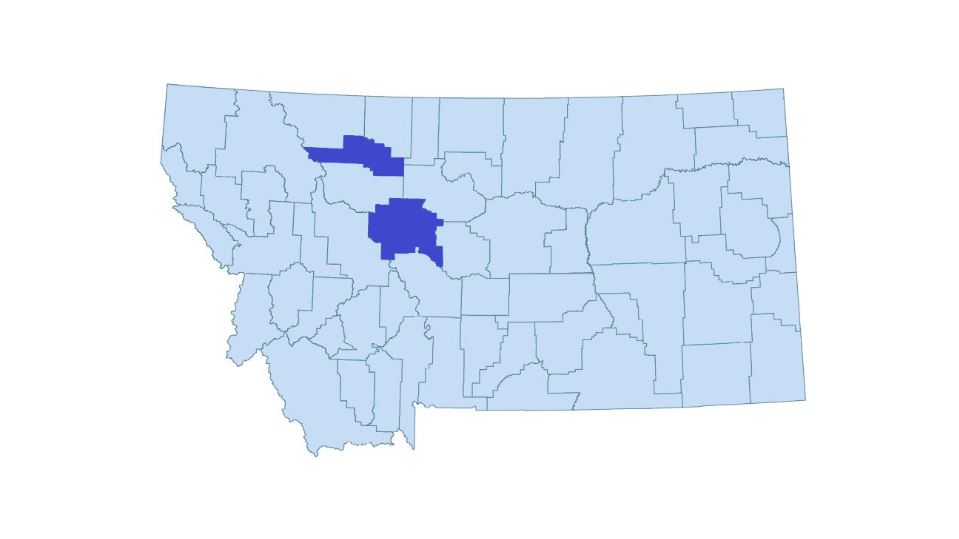 August Updates from Montana's Conservation Districts
Across the state, Montana's 58 Conservation Districts (CD) support farmers, ranchers and landowners in local, voluntary, on-the-ground conservation efforts in protecting our soil, water and natural resources. 
Check back each month as we highlight our Conservation Districts' good work keeping Montana a place unlike any other.
---
Cascade Conservation District
Cascade Conservation District (CCD) is reviving its Living on the Land Small Acreage Workshop with an all-day intensive workshop for small acreage landowners (under 20 acres) throughout Cascade County. This workshop was last offered in 2015. Living on the Land Small Acreage Workshop aims to address common management issues small acreage landowners face and will take place on Saturday October 19th in Great Falls, MT.
CCD continues to work with federal, state, county and other local partners to address natural resource and conservation concerns throughout the county. Currently CCD has been focusing its efforts towards weed management issues in select drainages throughout Cascade County as well as the management of the agricultural pest, Eastern Health Snail.
Emma L. Link
Assistant District Administrator/Marketing Outreach Coordinator
(406) 770-4332


[email protected]


www.cascadecd.com
---
Pondera County Conservation District
On August 26, the Pondera County CD (PCCD), Department of Natural Resources and Conservation (DNRC), MSU Extension and Fish, Wildlife & Parks released over 40 pheasants. These remaining pheasants were part of an original group of over 200. A mini-grant with DNRC and the aforementioned partners funded this project, as habitat conservation is a critical part of PCCD's work. PCCD and the Pondera County area utilize a Pheasants Forever NRCS staff biologist who devotes many hours to habitat enhancement activities. PCCD would love to see more of the pheasants' elegant tails darting in and out of county's habitat.

Lorrie Grosfield
Conrad, MT
 (406) 278-7611 


[email protected]
---
Got something to say to Prairie Populist? Send news tips, story ideas and comments to [email protected]. If you have something to submit, or an idea for a story you'd like to write for us, check out our Submission Guidelines here.