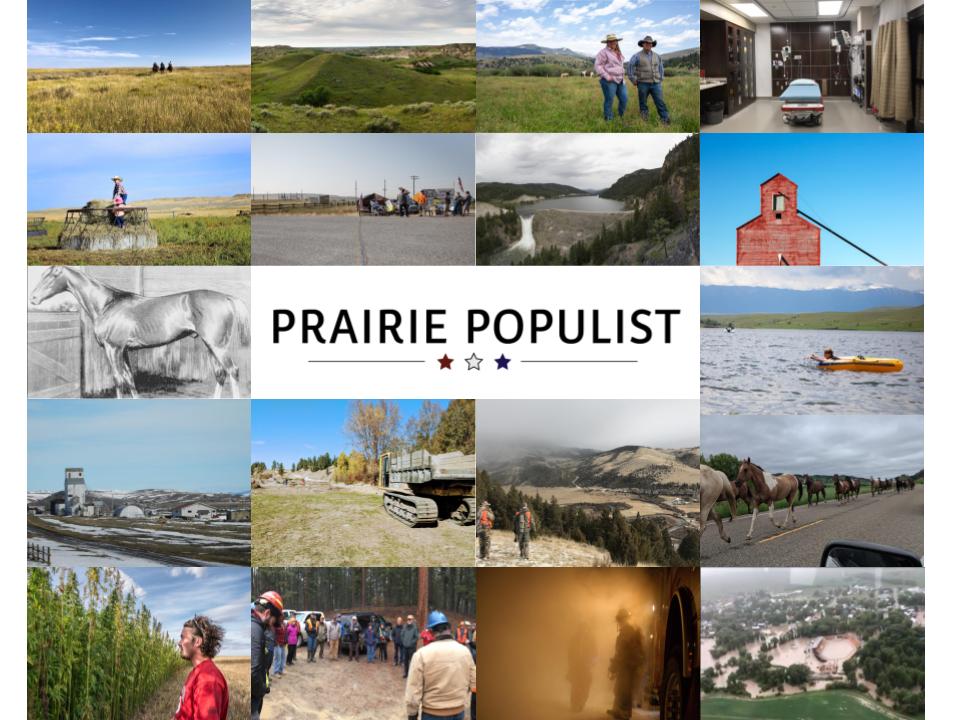 As another year wraps up, Prairie Populist takes a look back at 2018. We covered stories from all four corners of the state and everything in between. We featured writers from the Musselshell Valley to Northwest Montana, from Fort Peck to Yellowstone County. We wrote about the solutions, issues, and values that matter to you: to farmers and ranchers, to teachers and firemen, to parents and community members, to republicans, democrats and independents alike.


Thank you for all of your support, feedback, and engaged discussions throughout this year. As we tip our hats to you and to 2018, here are our top 10 favorite stories from the past 12 months.

See you in 2019, friends.

People and Places:
On the land:
Making a living:
Montana Voices:
Watchful Eye
Got something to say to Prairie Populist? Send news tips, story ideas and comments to [email protected] If you have something to submit, or an idea for a story you'd like to write for us, check out our Submission Guidelines here.