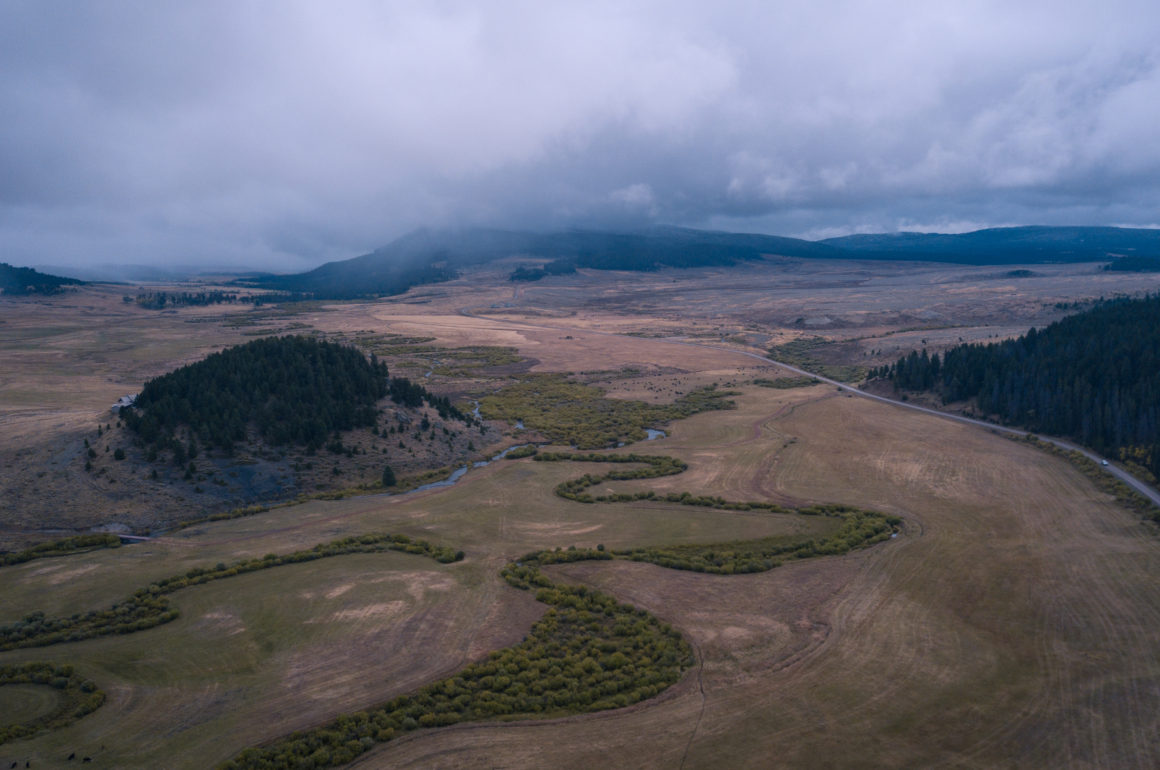 Supporters, opponents of Black Butte Copper Mine agree the river's magnificent
In the thousands of comments on the proposed Black Butte Copper Mine near the headwaters of the Smith River, two sides were clear: those who wanted the Smith to remain untouched and those who wanted the river to remain untouched but also wanted economic development in the area.
While the Montana Department of Environmental Quality did not report how many comments were for and how many were against the proposed mine, commonly referred to as the Smith River Mine by opponents, thousands of comments released by DEQ earlier this month repeated the same overall message: that the Smith River is not worth risking.
Many people recalled memories from the Smith; quiet days, clear and cools waters, world-class fisheries, one-of-a-kind float trips.
The massive majority of comments against the development of the Black Butte Copper Mine almost dared someone to say the Smith River was not worth protecting.
But, of course, no one said that.
Of the comments supporting the mine, no one even hinted at the idea that the Smith River wasn't magnificent.
Instead, many comments supporting the mine acknowledge how precious the river and lands around the site really are. But they also spoke of the need for economic development in Meagher County and other nearby communities.
Montanans need jobs. And while large portions of our state are benefiting greatly from our growing recreation economy, the benefits of it have not reached all parts of our state.
One comment for a White Sulphur resident made this clear.
"I just want to state that Tintina Mines spends money in White Sulphur Springs, whereas the Smith River floaters hardly spend any money in our town."
In order to save the Smith, support should be spread to the communities closest to it. And these communities can provide what recreationalist need!
The first step to a day on the river? Beer. Get it at Castle Mountain Grocery, rather than a gas station in Helena or Bozeman!
Second step? Probably a boat! Twin Sisters Trading Co. has all the rentals you need to stay afloat.
Final step? More beer. This time cold. And there's no better place to end after a day on the river than 2 Basset Brewery.
Our recreation economy is growing, abundantly. But that growth needs to be spread around for more people to put their trust in the recreation economy, and not remain in the industries that have provided in Montana's past.
-Andie Creel
Feature Photo by Ben Goertzen. 
Got something to say to Prairie Populist? Send news tips, story ideas and comments to [email protected]. If you have something to submit, or an idea for a story you'd like to write for us, check out our Submission Guidelines here.