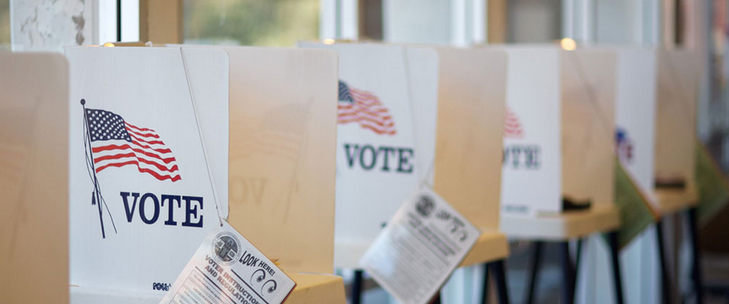 This May, as Ryan Zinke heads off to the Department of the Interior, Montana will be holding yet another election. That's two elections in six months — which is a real burden on our county pocketbooks. Elections are expensive and special off-season elections are known to have low turnouts.
But our county clerks thought of a creative and logical solution – giving counties the option to use mail-in ballots. It would save a little money and ensure we all still had a chance to cast our votes.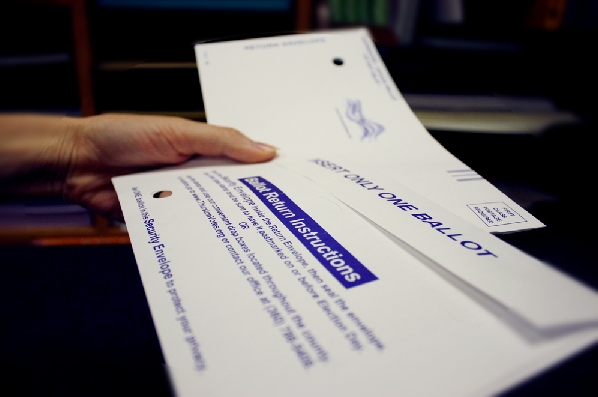 They asked the state legislature to pass a bill that would support this smart approach, but it was shot down on the House floor.
WHY?
It wasn't shot down because of money. Let's be clear, This bill would potentially save the state as much as $750,000. That was the whole point of doing this!
And it wasn't shot down because of logistics. In the last election, 69 percent of the Montana state legislators used mail-in ballots. Even our legislators — you know, the ones who just killed this bill — know how well mail-in ballots work.
The bill gives decision making power to counties. If Flathead or Missoula county wanted to use mail-in ballots, it could. If other counties wanted to have polling places, they could.
This bill was actually shot down because some Republicans thought it would hurt their chances at the ballot box. State Senator Jeff Essmann, the Chairman of the Montana Republican Party, said as much in an email:
"This bill could be the death of [our] effort to make Montana a reliably Republican state."
Secretary of State Corey Stapleton, a Republican whose office oversees the statewide election process, also opposed the bill saying that mail ballots are a convenience for the young generation.
Our counties already have enough roads, refuse, weeds, and fires to worry about. The last thing they need is politicians rigging the system for their own self-interest at the expense of local taxpayers.
We're not that scary. We just want our freedom maintained, our voices heard, and our votes to count. That seems like a pretty reasonable expectation.