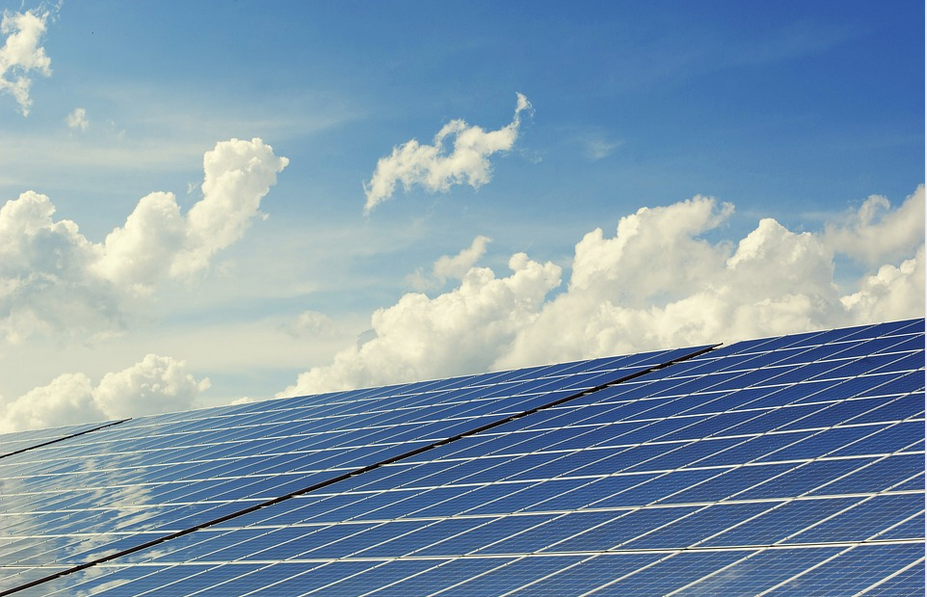 Hot mic reveals PSC strategy to eclipse solar development of Billings project
Energy independence has always been a trait of Montana. We have a long history of using our natural resources to power our homes and communities. It's important to responsibly use our resources to create good-paying jobs and power.
Our resources also include our Big Sky.
But the rest of the country is outpacing Montana in their development of solar energy. We should be keeping pace and taking advantage of this growing industry, and the jobs and economic benefits that come with it. Instead, unfavorable decisions by the Public Service Commission are keeping solar development from happening in Montana.
This June, the PSC cut contract lengths from 25 years to a guarantee of only five. This disregards the advice of banks, which have said in the past that most small solar projects need around 20 years to be financially viable.
On top of the shorter contract lengths, they cut the rates that utility companies would pay for the power by 40 percent.
However, what was most troubling about these cuts is the statement Public Service Commissioner Bob Lake said on a hot mic.
Commissioner Lake and the PSC rate analyst were discussing whether to make contract lengths five years or 10 — both well shorter than the 20 years that banks believe is necessary to provide financing — when Commissioner Lake called it a "moot point."
"It becomes a totally moot point because just dropping the rate that much probably took care of the whole thing."
The Billings Gazette posted a video with the conversation, picked up by the PSC's own cameras.
Now, a solar project, MTSun, outside of Billings is feeling the effects. The PSC set up a contract between NorthWest Energy and MTSun that would be 10 years long, at $20 per megawatt-hour. This is a drastic change from what rates used to be, which was approximately $66 per megawatt-hour. MTSun was only asking for $43.50.
The Public Utility Regulatory Policies Act requires the PSC create contracts that are not only financially viable but promote diverse energy production. MTSun has asked the PSC to reconsider the contract, hoping to work out a deal better reflecting what the law required before the PSC changed it this June to its lower lengths and rates.
Mark Klein, from MTSun, was hoping the PSC would rule on changing the contract on August 18. However, it has not yet made a decision yet. The PSC has not said whether it will reconsider the rates or contract length yet, leaving what could be Montana's largest solar farm's fate unknown.
The PSC should not be purposefully driving solar development out of the state. Solar projects provide good paying jobs, a more energy-independent state, and economic boosts to their communities through the taxes they pay. Taxes from MTSun alone are estimated to be more than $1 million a year.
Bob Lake and the PSC are denying Montana economic growth and development. And that's not okay. We deserve new job opportunities in the energy sector, and solar is another way to provide those.
-Andie Creel