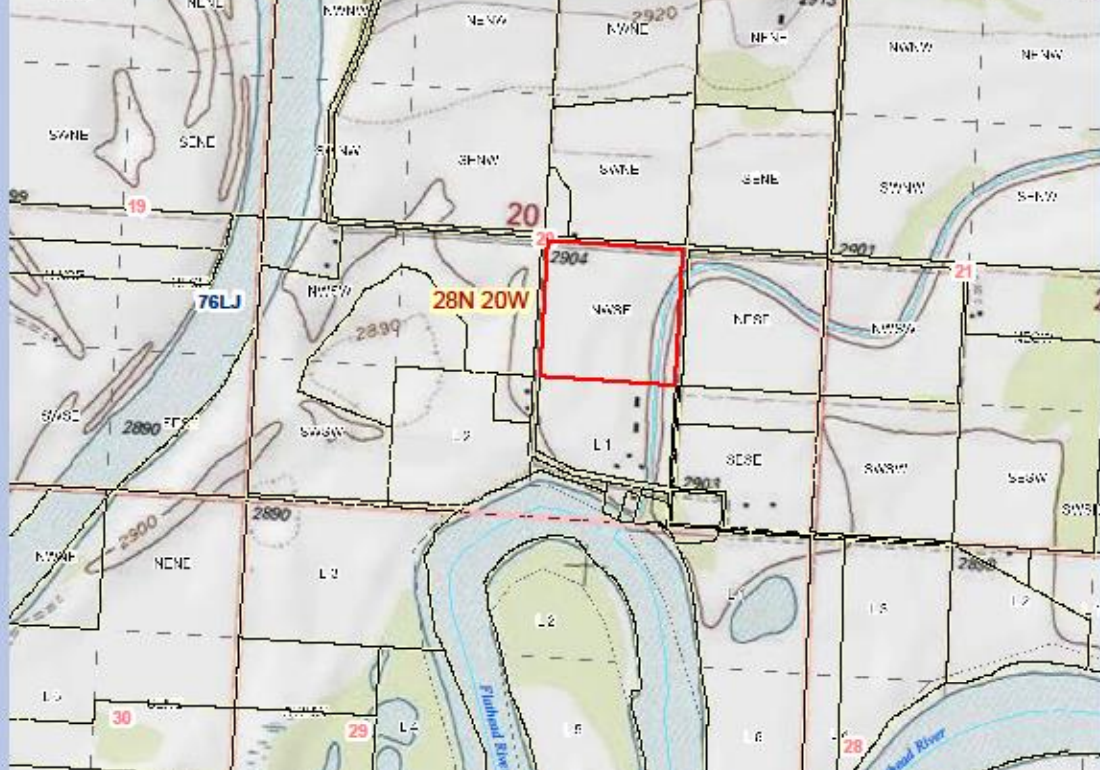 Proposed bottling plant brings battle over valley's future
As water flows downhill, disputes about water rights build in intensity as they go, leaving behind a trail of emotions and consultants' fees in county commissions, state agencies and, often as not, in court.
The lengthy battle over a proposed water-bottling plant near Creston, in the Flathead Valley, streams into Kalispell Tuesday and Wednesday. It starts at 9 a.m. at the Fairbridge Inn (formerly the Outlaw Inn).
Water, they say, is for fighting. And the Montana Department of Natural Resources and Conservation is taking no chances, warning in a press release that law enforcement will be on hand and that anyone disrupting the hearing will be removed.
Lew Weaver is the landowner behind the Montana Artesian Water Company, which wants to build the plant. Neighbors are well organized and are have been fighting the project on several fronts — in zoning regulations before the Flathead County Commission and in District Court, and potentially on a ballot before local voters next year.
The project recently won approval from the Montana Department of Environmental Quality for the discharges of water from the proposed plant. The DNRC hearing this week is about the water that would go into the plant.
Montana Artesian first applied for the DNRC permit in 2015.  In January 2016 the company received preliminary approval for what it says could be as much as about 230 million gallons a year for use in the plant.
It's the kind of a battle that could play out elsewhere in Montana, as property rights and plans for economic development come up against traditional uses and the potential harm to groundwater, farms, wildlife, rural values and neighbors' quality of life.
The DNRC anticipates the possibility of a standing-room-only crowd at the Fairbridge. The hearing will NOT include general public comment; it's more like a court hearing, with opening statements from the proponents and opponents, testimony from experts and cross-examination of witnesses.
The hearing continues into Wednesday, after which DNRC will have 90 days to render its decision.