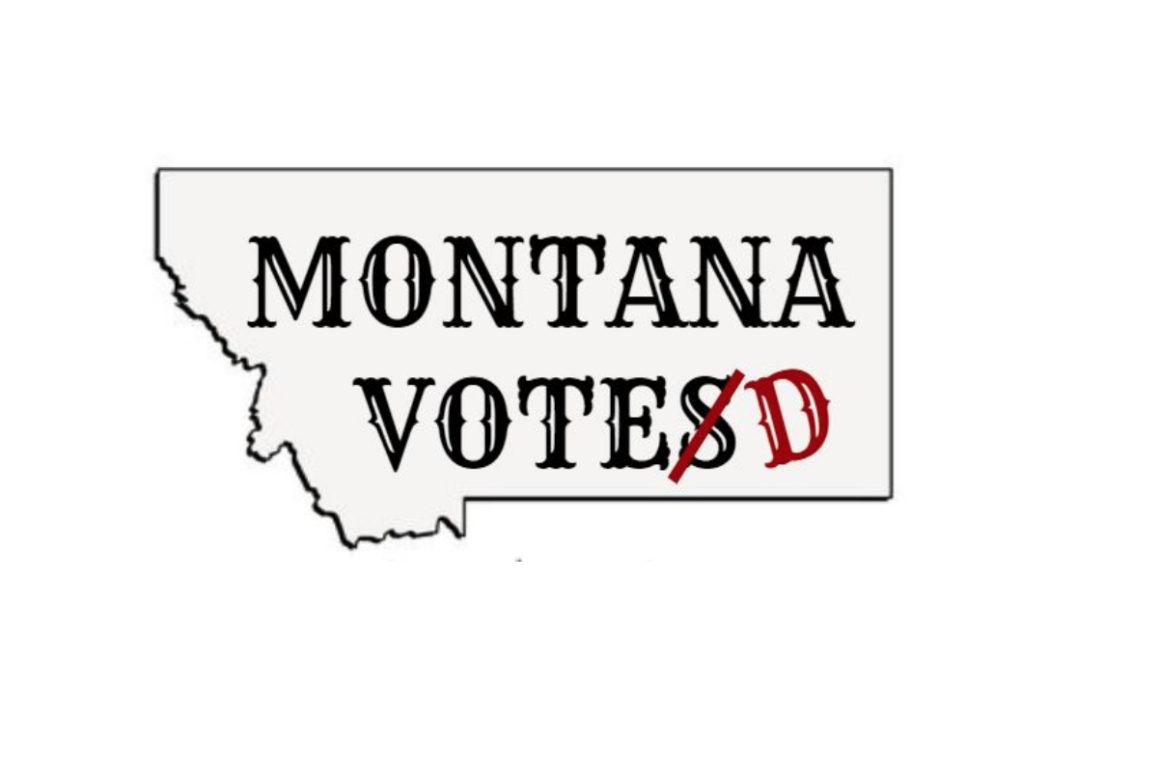 Election Day 2018. What went down and who showed up?
1. 87.44% Reported
By Thursday morning, Montana precincts had only reported 87.44% of their ballots, with many close elections across the state. According to the Montana Secretary of State website, 100% of Montana precincts had reported their ballots as of 8am today, Friday, November 9.
The closest race is for a State Representative seat in Cascade County, where Lola Sheldon-Galloway leads Laura Dever by 5 votes. With Sheldon-Galloway's 1,869 votes to Dever's 1,864 votes, there is a possibility of a recount.
2. 69.93% Voted
Montana has an estimated population of about 1.05 million people. 711,322 folks registered to vote, and 497,393 voted. That means 69.93% of registered voters cast ballots in the 2018 midterm elections-as compared to the 674,264 Montanans registered to vote and 373,831 who voted in 2014.
Across the country, an estimated 113 million people voted in the 2018 midterm elections. This is the first time in U.S. history that more than 100 million people voted in a midterm election.
3. County Voter Turnout
Highest Turnout: Liberty County with 83.17%
Lowest Turnout: Big Horn County with 57.74%
4.Record-setting Ballot Initiative
I-185 proposed to raise the tax on tobacco products in order to fund Montana's Medicaid expansion. It didn't pass, with 53% of Montana voters — or 258,974 people — voting against it.
It's been reported that tobacco companies spent $17 million in Montana to fight this ballot initiative. That is the most money spent on a ballot initiative in Montana's history
5. Record-setting Senate race
Eyes throughout the country were on the Montana Senate race, which finally wrapped up Wednesday morning. In the weeks leading up to Election Day, money poured into our state for both candidates. Last week, the Helena IR reported that Montana is among the top six states with the highest outside spending for a U.S. Senate race.
Overall, good job, Montana. Let's keep the momentum rolling, and continue to have high voter turnout in the future — use your voice and your vote.
-Amanda Garant
Got something to say to Prairie Populist? Send news tips, story ideas and comments to [email protected] If you have something to submit, or an idea for a story you'd like to write for us, check out our Submission Guidelines here.
Updated on Tuesday, November 13 at 10am.