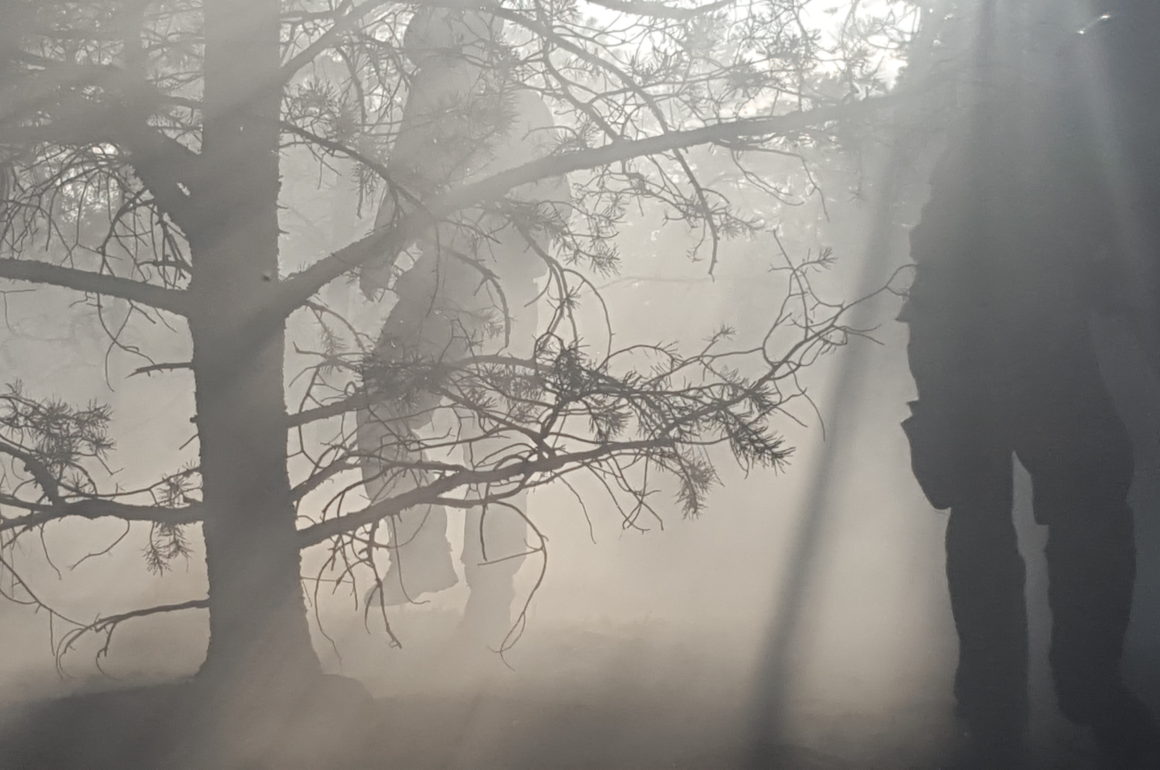 The Lodgepole Complex Fire is the state's largest fire to date. As of Monday, July 31, it had spread to 270,723 acres. Fortunately, the fires are now over 93 percent contained. Unfortunately, the fight to recover is far from over.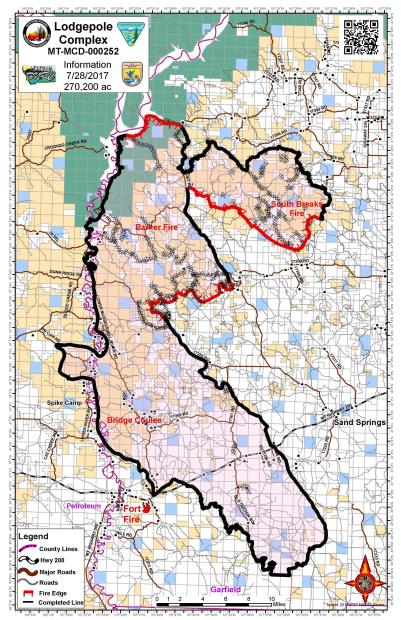 Over the past few weeks, donations from across the state poured into Garfield, McCone, and Petroleum counties. Everyone we talked to in Eastern Montana expressed their gratitude to the individuals and businesses who already donated. They now have an abundance of food, toiletries and water. In fact, they'll most likely send excess donations to the folks in Western Montana who are currently fighting large fires.
Now that the blaze has subsided, it's time to rebuild. No doubt that the impacts of the Lodgepole Fires will be felt for years. Right now, folks need fencing supplies, water tanks, feed and hay. They'll also accept monetary donations, as well as helping hands to build fences in the upcoming months.
For the most up-to-date list, visit the Garfield County Lodgepole Complex Fire Relief Group's Facebook page.
As of today, here are some specific things we can all do. A big thanks and credit to the Northern Ag Network and the Billings Gazette which had previously compiled and posted thorough lists.