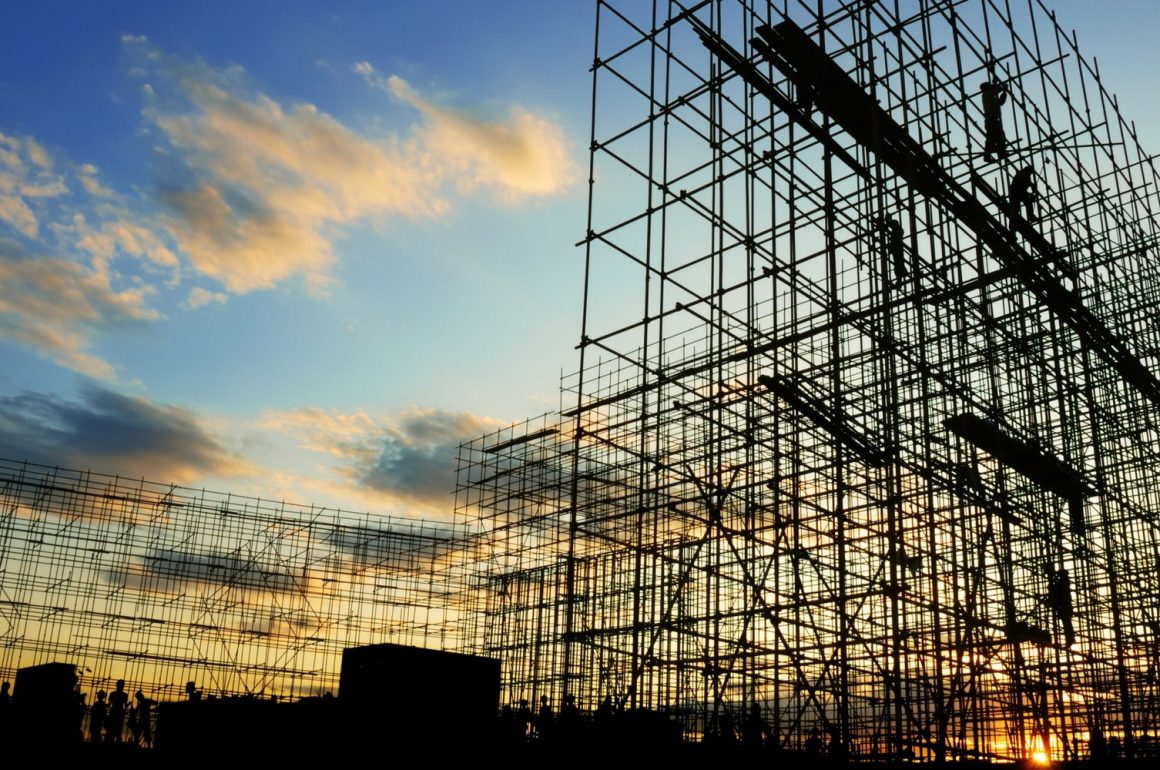 Well, yet another legislative session will end without a plan to fix and upgrade the state's aging water and sewer systems, school buildings and university facilities — all projects that would create jobs and benefit the people of Montana.
And they were so close this year. Just two votes shy!
Who in their right mind would vote against these kinds of projects?
Well, one "no" vote came from Representative Jeremy Trebas, a representative from Great Falls.
Do you think the people in Great Falls realize that the person that they elected to stand up for them in Helena just said no to a $5.4 million investment in the dental hygiene program at Great Falls College-MSU? He must have forgotten that Great Falls College-MSU is one of the city's top employers, and the medical industry is the city's biggest economic driver.
How do you think they would feel if they found out that Trebas said no to more than $10 million for various school renovations across Northcentral Montana? Now kids in Belt Elementary School, Stanford K-12, and Havre High School won't get better ventilation systems. Kids at Cascade Elementary won't get a better heating unit. Kids at Fort Benton High School won't get needed technology upgrades and kids at Centerville High School won't get needed security upgrades to keep its students safe. And that's just the start!
Another Republican legislator from the south side of Great Falls, Rep. Fred Anderson, said that he thought it was "a good bill" because it "carries an opportunity for good-paying jobs."
Trebas has even admitted that other legislators from Great Falls and the president of the Great Falls Development Authority whose mission is "the creation of high wage jobs" in the area asked him to support the bill.  But he still voted no because he didn't like one piece that funded the renovation of an old building on MSU's campus in Bozeman — a project that ultimately would benefit students from across the state and help keep MSU competitive at the national level.
When later asked if his vote would hurt his chances of being re-elected, Trebas responded "I'm thankful I was elected here once." Well, be certain that with political moves like this one, once will surely be enough.