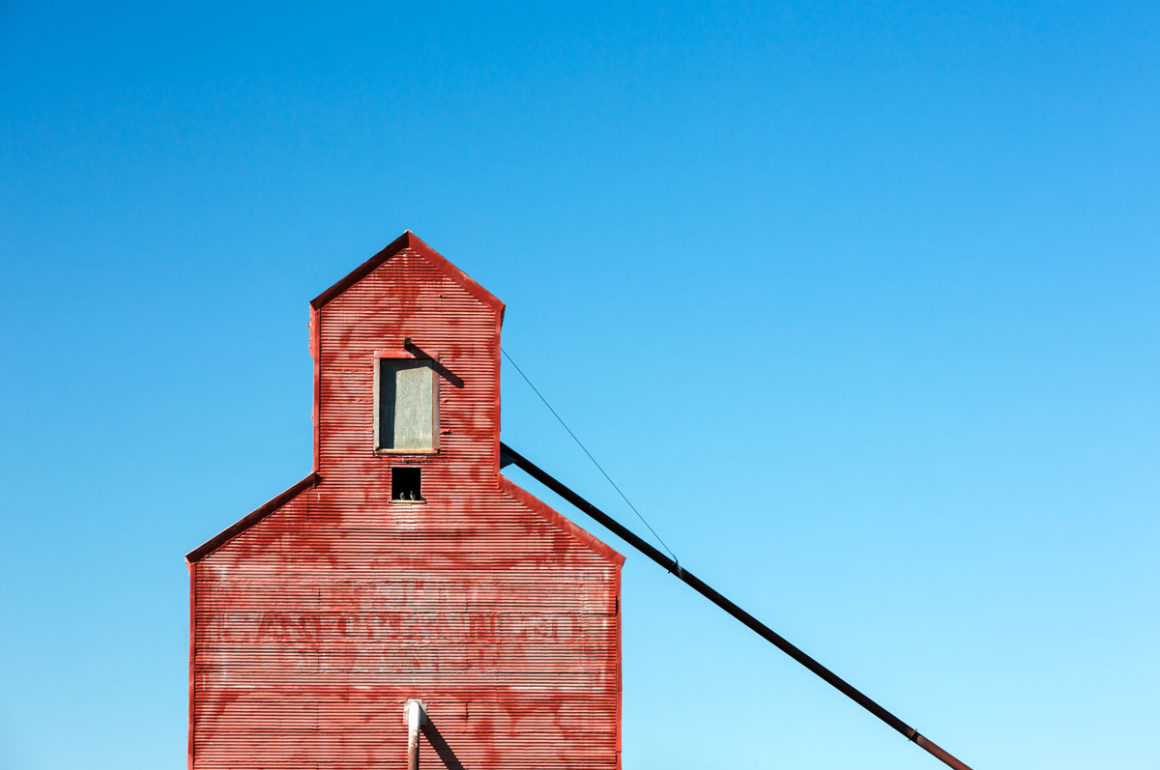 After over a year of efforts, Gallatin County continues funding for the open space program
Gallatin County's soil will continue to grow things!
On Tuesday, voters in the county voted in favor of continuing the open lands program. In the past, the program has been wildly successful with two $10 million bonds previously approved by voters.
Last year, funds for the program were at the bottom of the barrel. There was an attempt to put another bond on the November ballot, but it was shut down when Commissioner Steve White voted no.  
Following White's no vote, there was talk of bringing a ballot issue, and getting enough signatures in order to put the bond on the ballot anyways. While a good idea, ballot issues take a lot of money, effort, and resources that many organizations just don't have.
Finally, after many talks between groups in favor of the levy and the Commissioners, the County Commission all voted in favor of putting an Open Space Levy on the ballot. Which has now passed by a 62-38 margin as of Wednesday morning.
For the price of a few Miller Lites, Gallatin County voters are keeping their valley looking like Montana. Even though voters have given up a bit of their beer fund, we still think we can cheers to this!
-Andie Creel
Got something to say to Prairie Populist? Send news tips, story ideas and comments to [email protected]. If you have something to submit, or an idea for a story you'd like to write for us, check out our Submission Guidelines here.