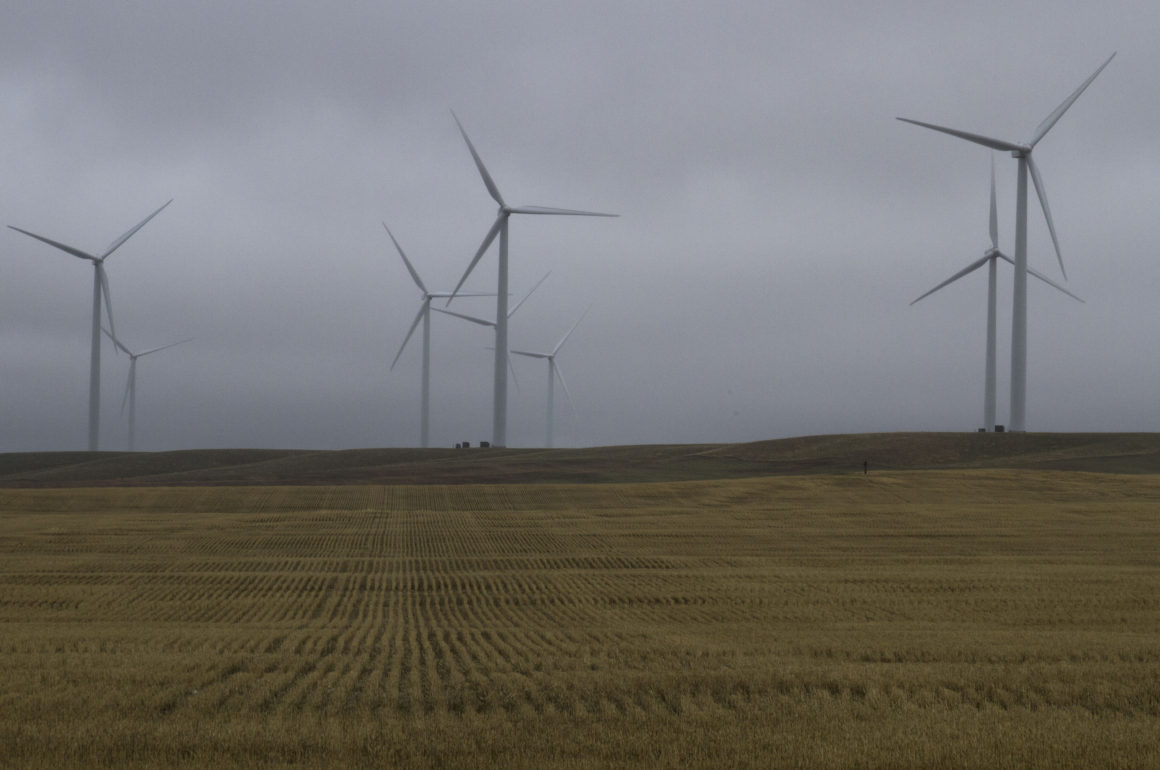 Energy Summit: Can Montana Achieve Energy Dominance?
"We have a very, very supportive state in terms of what we're trying to do here."
That's what Mark Klein, Co-Owner of VK Clean Energy Partners, told the crowd at the Montana Energy Summit in Billings.
Klein was praising Montana for our quick permitting processes when it comes to solar projects. He said that a project that would normally take two to three years to get started only takes one in the Big Sky Country.
"We're here and we want to be here," Klein assured the crowd.
However, there is a hold up with solar and wind projects.
The grid, which is what delivers electricity from power plants to homes, needs a reliable power source. As many people at the Energy Summit said, when Montanans flip the switch the lights need to come on.
The wind doesn't always blow and the sun doesn't always shine. Because of this, we need more advances in energy storage so that these dynamic energy sources can begin to power our state into energy dominance.
There is a need to innovate how we store energy coming from these renewable resources like wind and solar. And with this need comes the potential for good, high-paying, reliable jobs. The type of jobs that can convince kids to come home and raise their own families back in Montana.
There is work to be done, but Montanans sure do know how to work hard and come up with creative solutions.
However, Commissioner Tony O'Donnell from the Public Service Commission doesn't believe Montana is up for the task of pursuing these jobs.
"One thing to understand is the term renewable means they're not reliable," O'Donnell told the crowd.
If Montana wants to become a leader for energy production, we can't just expect Colstrip and the Crow Indian Reservation to be the only ones producing. The rest of the state has potential for production as well, which could launch Montana into a top spot for energy production.
Representative Gianforte himself even said that Montana has immense wind and solar potential.
O'Donnell needs to get back in touch with Montanans who want, who need, better wages, benefits, and jobs. And with a rising demand for energy, energy jobs should be reliably pursued by our state.
Because even if the sun doesn't shine and the wind doesn't blow, Montanans know how to work hard to get the job done… and the sun'll come out tomorrow!
-Andie Creel
Got something to say to Prairie Populist? Send news tips, story ideas and comments to [email protected]. If you have something to submit, or an idea for a story you'd like to write for us, check out our Submission Guidelines here.