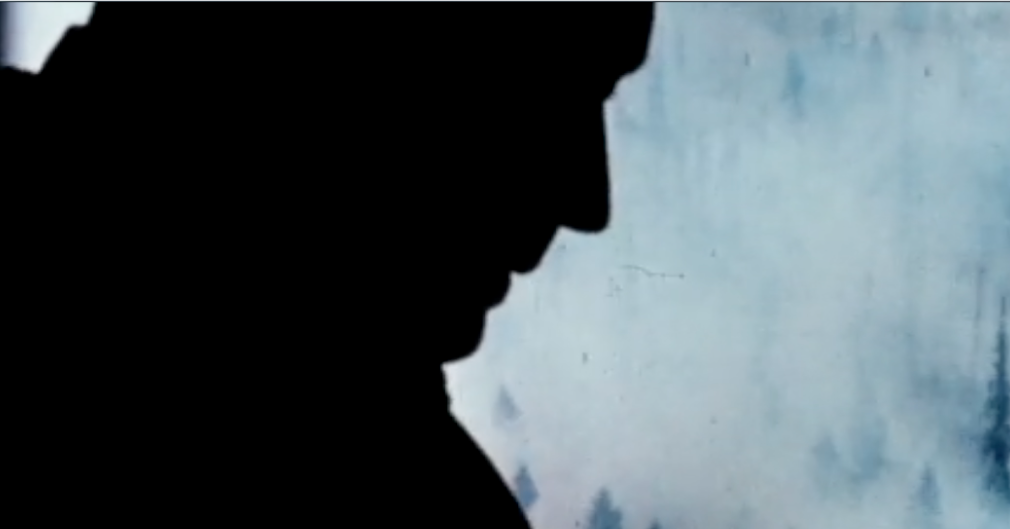 Watch our preview of Montana Historical Society's film archive!
A ranch in Judith Basin during the 1930s, Crop Spraying in the 1950s, Firefighting in 1960s, Glacier Park in the 1970s, and much more!
In recent years, the Montana Historical Society selected 33 films, a small sampling from their archives of over 8600 items, to have professionally preserved and made available digitally on YouTube. All of this films beautifully document Montanan's past.
We've made a 3-minute video to preview what you might find in the Historical Societies archive. But we know you'll be wanting more! Find all of the 33 videos on YouTube here!
-Andie Creel
Special thanks to Kelly Burton for helping provide us this footage! Thank you for all your help!
Got something to say to Prairie Populist? Send news tips, story ideas and comments to [email protected]. If you have something to submit, or an idea for a story you'd like to write for us, check out our Submission Guidelines here.